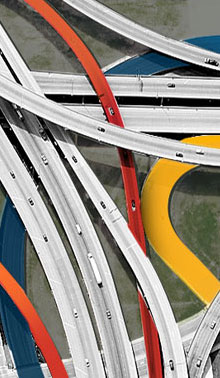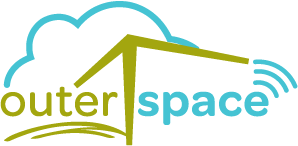 Established in 2002, Outerspace, formerly known as AsiaTone leverage on the expertise in hi-tech realty industry, is now a trusted partner of business enterprises across different regions by providing cost effective and hassle-free mission critical infrastructure.
Outerspace has brought together the expertise across a wide range of services including design & build, project management, operation & facility management and policy & compliance management to provide high quality service to customers.
Outerspace has solid top-tier rated data centre operating experience in different countries including China, Hong Kong, Vietnam, Malaysia and Singapore.